Has "what to eat" become a major source of stress in your life?

Do you long to improve your diet but overwhelm wins time and time again?
Are you tired of turning to food instead of God for comfort but you don't know how to stop?
We live a world that is bombarded with mixed messages about diets, exercise, and how we are "supposed" to look. One moment we're being told to "stop eating carbs" and the next we're served free bread at the restaurant. It can feel like we've lost before we've started.
But, my guess is that you have started. Probably more than once.
You jumped on the latest diet trend only to find yourself heavier and unhappier in your body and in your relationship with food.
You pray for help because you know in your heart that God truly cares about every detail of your life, but you're lost about how to apply Biblical wisdom to your diet.
It's all too much...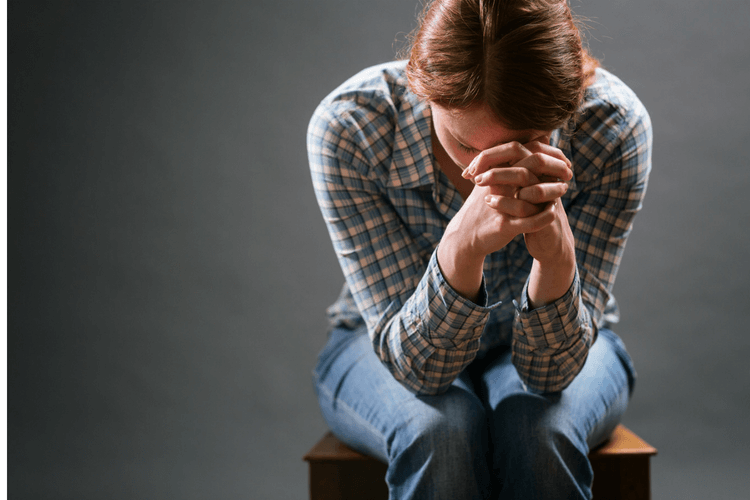 But, there is GREAT HOPE.
Imagine... knowing God's will for YOUR diet. You're confident in what you are doing and you're not swayed by every bandwagon.
Imagine... being consistent in your health and fitness efforts because you've learned what healthy habits work for YOU and they've become your "new normal."
Imagine... finding food freedom through your relationship with God as you glean practical wisdom from His Word specifically for YOU.
---
Introducing Find YOUR Grace-Filled Plate.
Find YOUR Grace-Filled Plate is an 10-week masterclass that will teach you how to uncover God's specific will for YOUR best healthy life.
In Find YOUR Grace-Filled Plate, you will:
Learn how to make healthy changes in your diet without feeling deprived because you have a greater purpose.
Find the confidence to try again, even if you are petrified of another failure.
Uncover why diets have failed you in the past so that you can stop that dreaded cycle in its tracks.
Find personalized practical application from the Word of God to unlock the food freedom you know God has for you.
Learn how to sneak up on BIG results by making small changes that matter.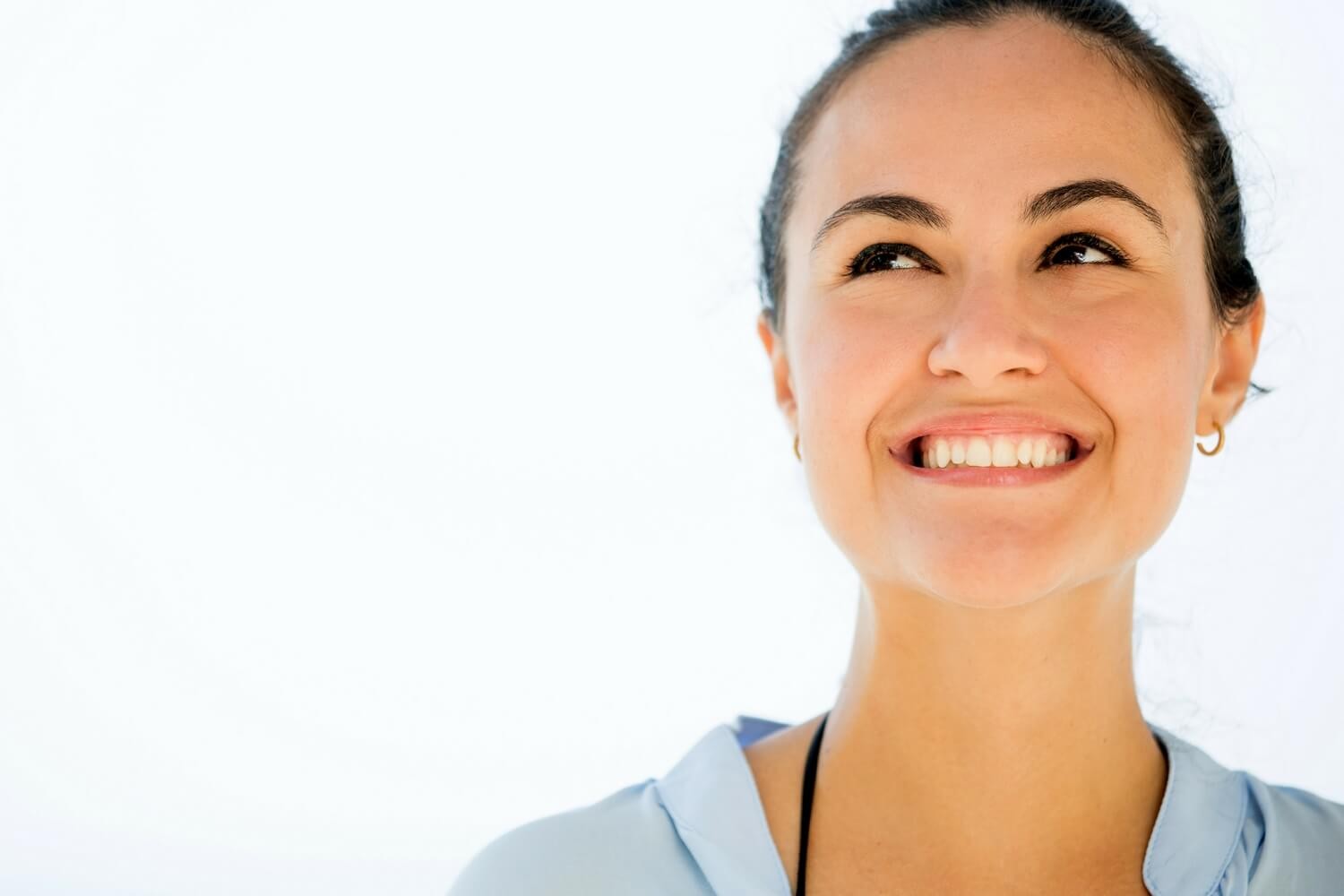 If you are ready to make a change, for GOOD, join Find YOUR Grace-Filled Plate and embrace a healthy life God's way.
---
WHO IS THIS MASTERCLASS FOR?
Find YOUR Grace Filled Plate is for the Christian woman who's looking to put God first in every area of her life.
If you're tired of diets that leave you worse off than when you started and you're ready to embrace a new approach, this masterclass is for YOU.
If even though you're a bit nervous, it's clear to you that what you've been doing has not been working. You believe that when you live the Word, you will be successful.... this masterclass is for YOU.
If you're willing to put quick (and temporary) weight loss aside and focus on making changes that will last a lifetime... this masterclass is for YOU.